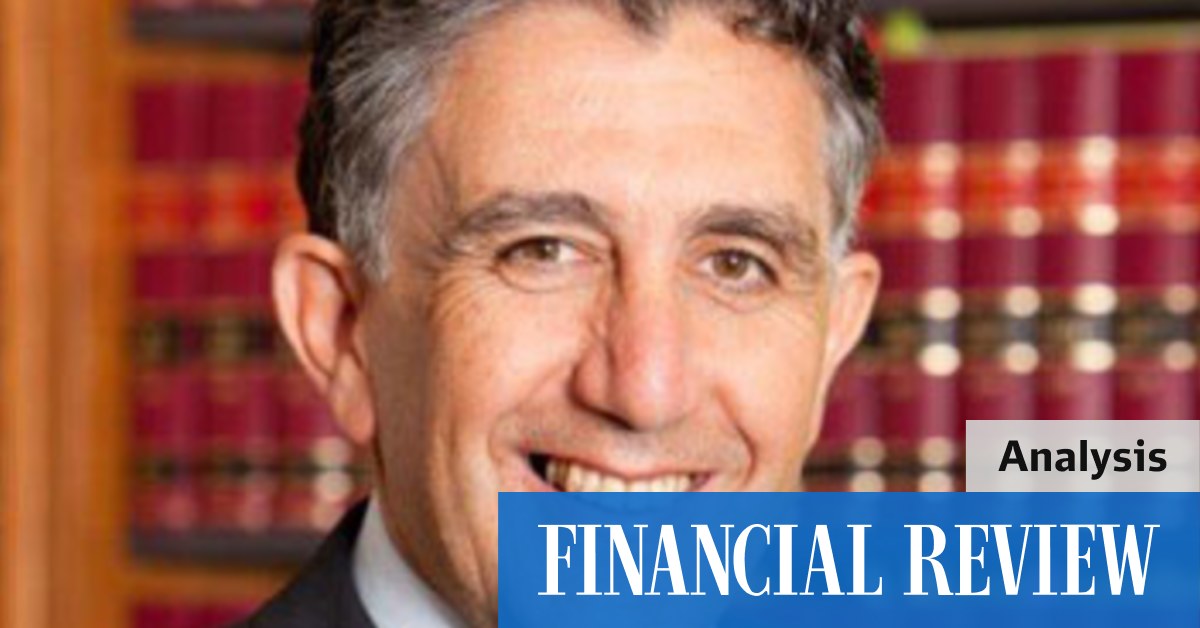 Court of appeals ends climate change miscarriage of justice
A lot of people might think that's a good idea – especially with a powder keg like climate change – but not the Court of Justice.
Chief Justice James Allsop explained why.
The finding that human security was an implicit compelling legal consideration, he said, "raises a consideration at the point of violation [of the supposed duty of care] These are central political questions which, by their nature and character, are unsuitable for a judicial decision…"
"A duty that raises such questions should not be imposed: it is a core, even high, policy-making for the Executive and Parliament, involving questions of policy (scientific, economic, social, industrial and political), those for the branch of the judiciary to resolve private disputes with reference to tort law and possible personal responsibility for unspecified damages if damage occurs in the decades to come."
Allsop cited a 2002 decision in which the then Chief Justice of the High Court, Murray Gleeson, found that "citizens blame governments for many kinds of misfortune".
"Courts have long recognized the inappropriateness of judicial resolution of grievances about the appropriateness of government conduct when such grievances are political in nature."
The other judges, Jonathan Beach and Michael Wheelahan, focused more on the legal obstacles and specifically the vagueness of a potential claim. But both looked at the bigger picture, with Beach even giving Bromberg a tickle for going too far.
Beach opined that Bromberg planted a seed that "could not fulfill its Aristotelian potential of full-fledged tort for many decades, if ever."
"This was a bold move, considering trial judges normally only rate, admire or even mince completed forms… it's up to the High Court, not us, to develop new seed varieties for sustainable due diligence."
Bromberg was dried up on appeal last year when the High Court reversed a series of employment law decisions that appeared "worker-friendly". The high did not accept that one could look beyond the contract to determine if a worker was an independent contractor or employee.
However, other federal court judges agreed with this approach. This time he is alone.