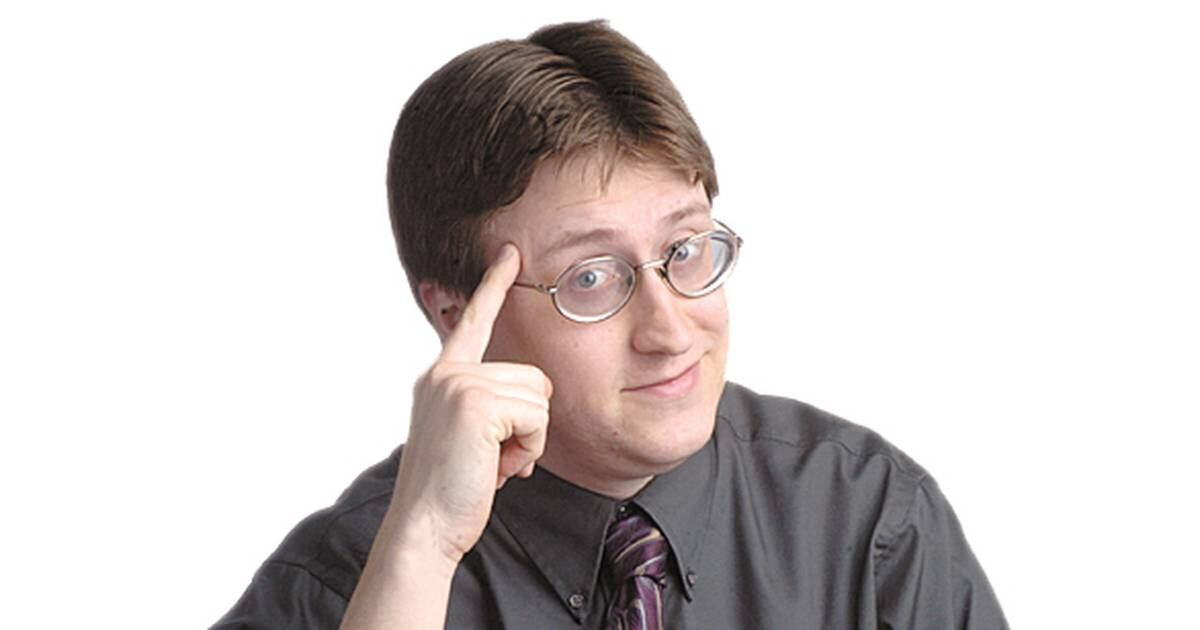 Even with the masking done, clarity on executive powers is still needed – Shaw Local
"This verdict is a disappointment, but it doesn't mean we will ever stop fighting."
"Enough is enough."
The first quote is from 30 Decthe second from 15.02. Both are words of Senate Minority Leader Dan McConchie, R-Hawthorn Woods, in response to legislative and court findings that place him squarely against Gov. JB Pritzker
In December, McConchie vowed to continue working to change the way political maps are drawn in Illinois. Last week, he wanted Pritzker to stop seeking a court to endorse its school-based COVID mitigation rules.
From a purely objective point of view, it's worth wondering why the people who support a due process lawsuit encourage the accused to give up their own, but a vote is objective when it comes to politics.
However, McConchie's positions are not contradictory when placed in their proper context: his position that we should not rely on the judiciary to set policy. Regarding redistribution, he and other Republicans have long campaigned for legislation that would create an independent mapping commission. Regarding the COVID-19 rules, Republicans have introduced bills that would clarify when and how government agencies can act.
As is usual in Illinois, major reforms initiated by the minority party stand little chance of progress. And until last week, when three Democrats on the Joint Committee on Administrative Rules voted to suspend the Illinois Department of Public Health's emergency rules, the legislative majority seemed fairly content to let the governor respond to COVID-19 primarily through executive order permit.
The Illinois Supreme Court was scheduled to hear the state's appeal in the mask-mandatory lawsuit. Not to reintroduce rules, but to fully assess the underlying question. Although Sangamon County District Judge Raylene Grischow issued an injunction, the judiciary still held has not yet finally settled whether she was right, or whether Pritzker exceeded his authority at all.
Consider Fourth Circuit Court of Appeals Judge Lisa Holder White, who disagreed in part verdict on Thursday:
"Defendants alleged that the governor implemented masking, exclusion and testing through the executive orders pursuant to his authority under the Illinois Emergency Management Act," White wrote. "The majority decision leaves open the question of whether the district court properly ordered the enforcement of the executive orders."
Pritzker's team interpreted the EMA law as superior to the public health law, and even if no one is forced to wear a mask in school this year, it doesn't bode well for Illinois that the issue remains unresolved.
Legislation clearly addressing this distinction would prevent future uncertainties. It might not happen, but committee and plenary debates would far outweigh the confusion and controversy of recent weeks. We should not stop fighting for this clarity.
• Scott T. Holland writes for Shaw Media on state government affairs. Follow him on Twitter @sth749. He can be reached at [email protected]