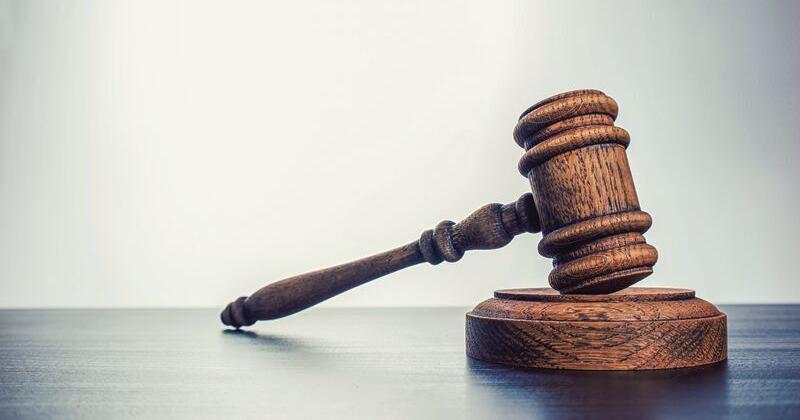 Six want to become judges in the tenth judicial district | Local news
LINCOLN – Melody T. Bellamy from Kearney, Jason M. Bergevin from Lincoln, Sara J. Bockstadter from Kenesaw, Morgan R. Farquhar from Cambridge; Bryan S. McQuay of Alma and Henry C. Schenker of Hildreth have filed applications for appointment as judge in the District Court in the 10th District Court, which consists of Adams, Clay, Franklin, Harlan, Kearney, Nuckolls, Phelps and Webster counts.
The primary seat of the vacant magistrate's position is in Hastings. The vacancy is due to the resignation of Judge Stephen R. Illingworth.
The Judicial Nominating Commission public hearing will be held on January 10th at 10:30 am at the Adams County Courthouse, District Court Courtroom, 500 W. Fourth St., Hastings. The Commission will interview all applicants for the post at this point.
Any member of the public who wishes to give testimony for the Commission's examination can do so in two ways:
1. Pre-Submitted Written Testimony – Those wishing to produce written testimony or other pertinent information can do so by mailing the information to the Commission Chairperson at Justice Cassel, Nebraska Supreme Court, PO Box 98910 no later than January 3rd , Lincoln, NE 68509 or email [email protected]
2. Oral Testimony During Hearing – Those wishing to give an oral testimony can do so by attending the public hearing in the courtroom of the Adams County Courthouse in Hastings. All participants should be prepared for staggered admission and restricted seating in order to maintain adequate social distance and comply with any health measures that may apply.