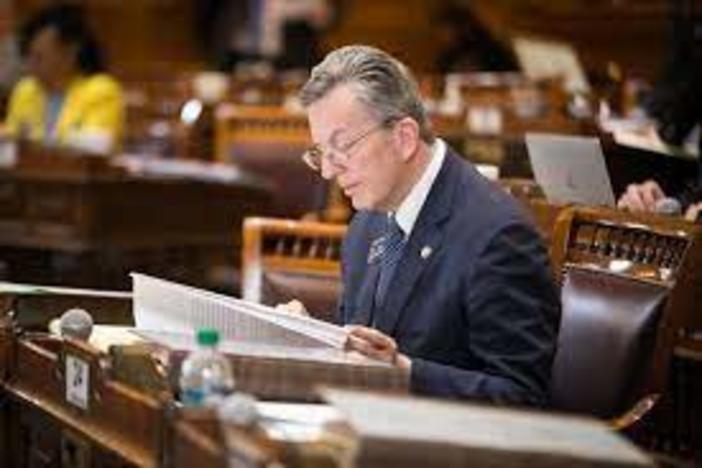 The Georgia Supreme Court upholds the appointment of a judge
The Georgia Supreme Court on Tuesday upheld a lower court ruling rejecting a challenge to Governor Brian Kemp's appointment to a magistrate's office in Augusta.
Kemp appointed Stone to a Superior Court judge in the Augusta District Court last February, a year after former Judge Michael Annis stepped down.
Attorney Maureen Floyd petitioned the appointment in Burke County last March, and Stone filed a motion to dismiss the appointment.
The court sided with Stone and dismissed Floyd's argument that the appointment was illegal because it was not "quick" as the Georgia Constitution requires. The court also found that Floyd had not cited an agency to support its conclusion that impeachment was an appropriate legal remedy.
The Supreme Court opinion on Tuesday found that Floyd's allegation of a promptness requirement was based on a provision in the constitution relating to the executive branch of state government, not the judiciary.
The statement also stated that the removal of Stone would have simply created one more vacancy, which would have further extended the duration of the office's vacancy.
"An appeal that exacerbates the violation due to a constitutional violation is not an appeal that is tailored to the violation," wrote presiding judge Michael Boggs for the court.
The decision also noted that Floyd did not allege that Stone was in any way personally ineligible to serve.
Stone, who was Waynesboro Mayor in the 2000s, was elected to the Georgia Senate in 2010. Last year he didn't want to be re-elected.
This story comes to GPB through a reporting partnership with Capitol Beat News Service, a Georgia Press Educational Foundation project.