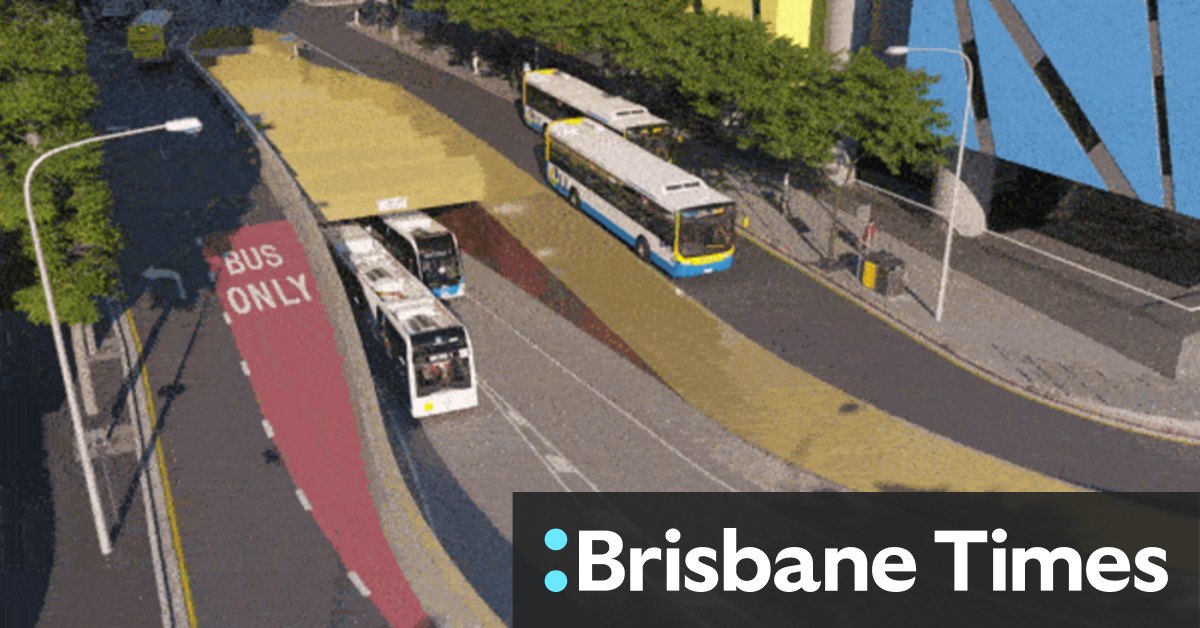 The Olympics will no longer direct federal funds to Brisbane, the government says
The federal government has played down suggestions that Brisbane could receive more funding than other cities over the next decade because it will host the 2032 Olympics, with the money said to be targeted at population growth.
Critical infrastructure spending in south-east Queensland continues to be a political football ahead of the upcoming federal election, with questions being raised about the cost of certain projects, such as the $1.8 billion city deal.
Infrastructure Secretary Paul Fletcher told the Queensland Media Club on Thursday that the federal government's goal is to "largely population align" infrastructure funding over the next decade.
Recent federal and state finance figures show Queensland's population is expected to continue booming as the state nears the Olympics, and could reach 6 million people by 2027.
When asked if Brisbane would receive more funding than other cities over the next decade for hosting the Games, Brisbane's LNP Lord Mayor Adrian Schrinner yelled "Yes, yes!". From the crowd.
Mr Fletcher then commended Cr Schrinner for his enthusiasm but said the funding plan would scale with population growth.
"Of course, each state argues what share of Commonwealth funding it gets," he said.
"It's not just an algorithm where we're like, 'Okay, there's so much money going into city infrastructure and we're dividing it up by population every year' — we're looking at the needs in each state and territory.
"Of course, infrastructure projects are also lumpy, so if there's a multi-billion dollar project underway in a particular state or capital city, that will tend to increase the percentage that capital city or state gets."